Fetish Fantasy Series 35 Foot Japanese Silk Rope
Well known for many reasons Pipedream's Fetish Fantasy Series products are a must-try! Not only do they make toys suitable for beginners but also for more advanced play(how could you not be obsessed!). Bind your lover in any way imaginable with 35 feet (10.5 meters) of soft, luxurious Japanese Silk Rope. As noted, the silk rope perfect for couples starting out in bondage and experimenting. The rope equally is long and durable enough to make it ideal for creating elaborate restraints and body harnesses for the more experienced.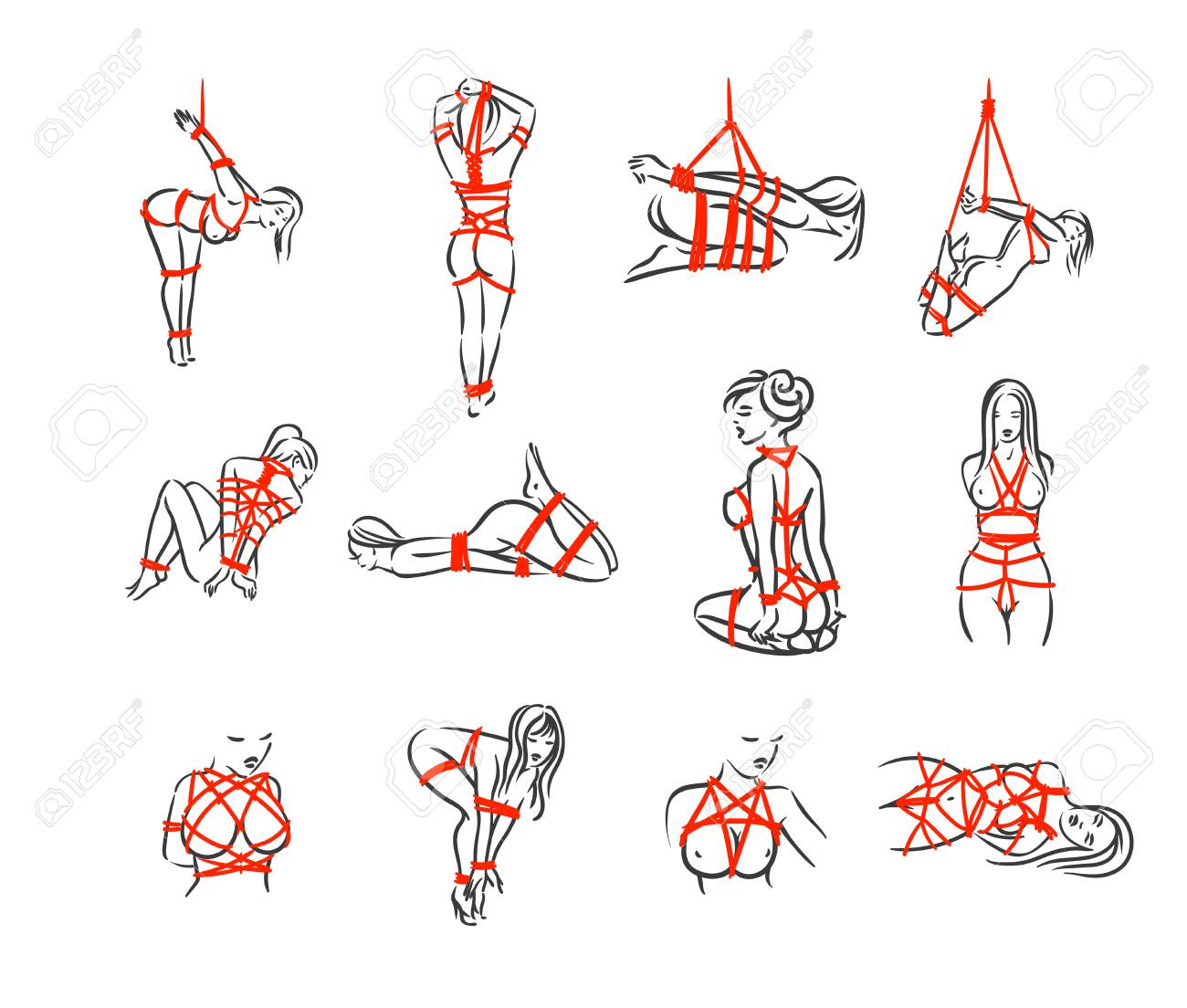 The super-soft, exceedingly sturdy material won't chafe or irritate even the most sensitive skin. Fetish Fantasy Series Rope includes a complimentary blindfold making things even more mysterious and exciting as you play.
Material: Cotton/poly blend.
---
We Also Recommend